We pay attention to our clients' clients
Producing food flavorings means satisfying the tastes of many people, who are our clients' clients. And when the products we help create are a success, we're delighted because it's also thanks to our flavorings.
With companies, we establish open collaboration, a productive encounter between people with the same objective.
Together, we share in a journey that begins with searching for the right flavor, extending all the way up to the production stage. And as we have a good understanding of the requirements of industrial production and the markets, we are always on hand to help companies tackle emergencies or resolve problems.
Quality means paying attention to people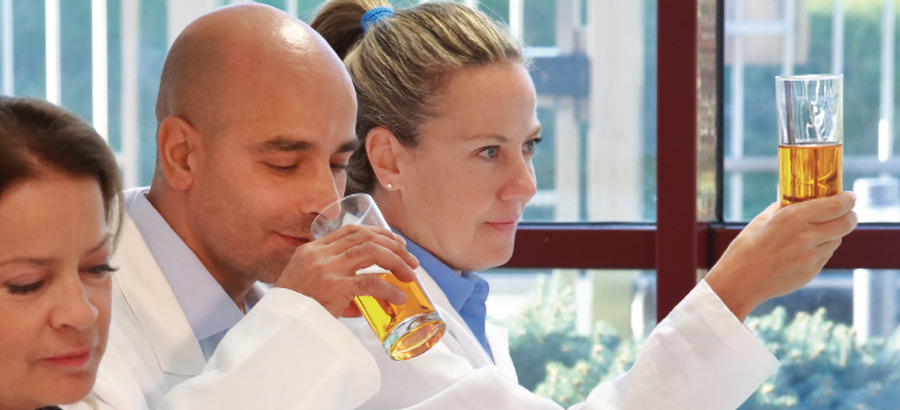 Our flavors are in the foods we eat every day; that is why we take so much care when making them.
We work according to the quality standards of FSSC 22000, a certification that places food safety and health at the center of the entire production process.
We also pay particular attention to people by producing tasty flavors for foods dedicated to those with dietary restrictions, diet foods, and for anyone that chooses organic, Kosher, or Halal foods. We can also supply products certified fair trade.
We use cutting-edge scientific methods and technologies to select and control the raw materials and to guarantee the quality and traceability of our products.
As a Sedex member we are committed to being a responsible business, sourcing responsibly and improving ethical standards and working conditions within the supply chain, respecting the environment in which we live and work and guaranteeing transparency and fairness to our customers.
For 50 years, we have been giving life more flavor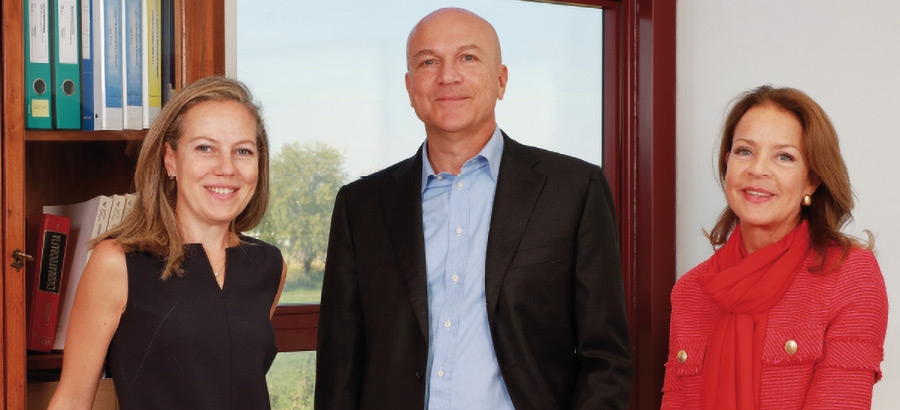 For over 50 years, FIAS has been offering leading food companies its flavorings and collaboration, helping to make their products a success.
The founder of FIAS, Luciano Cunial, had managed factories producing Italian drinks famous worldwide and possessed great entrepreneurial courage and spirit. As such, in 1968 he created F.I.A.S. Fabbrica Italiana Aromi Speciali.
He started out in the field he knew best—flavorings for drinks—and then extended his products to include flavorings for bakery products, desserts and ice creams, which now make up the bulk of the production.
His son and daughters—Paolo, Luisa, and Silvia—built on the research and drove innovation, expanding the product range and forging relationships with new companies, both in Italy and overseas.
Since 2021 FIAS has become part of the Nactarome Group SpA, a European platform specialized in the production of natural flavors, colors and functional ingredients for the Food Beverage sector and for applications in the Life Science market.